NAS Asustor Lockerstor 6 Gen2 AS6706T CPU Intel Celeron Quad-core, RAM 8GB DDR4, 2x 2.5GbE, 6 khay ổ cứng
Quad-Core 10 nm Intel Celeron N5105 CPU brings 31% more performance
Superfast 2.5-Gigabit Ethernet ports
Flexible PCIe slot for 10GbE NICs or M.2 SSDs
Supports PCIe 3.0 SSDs for up to twice the performance of PCIe 2.0.
Uses DDR4-2933 with 40% more performance
USB 3.2 Gen2 ports – 10Gbps speed
Enjoy, download, upload and stream content with 4K transcoding
Increased ventilation for SSDs
Supports Wake on LAN and Wake on WAN
Unleashed Strength
Uses powerful software tools to ensure data is safe and secure
Unleashed Speed
Uses faster hardware for more efficiency
Unleashed Creativity
Maximum creativity without computing constraints
ASUSTOR Storage with Adobe Creative Cloud
Powered by the Latest 10 nm Intel Jasper Lake Celeron Quad-Core Processors
The Lockerstor Gen2 comes with Intel's newest Quad-Core Celeron CPUs. The N5105 comes with Intel 10 nm technology and is up to 31% faster than Gemini Lake SoCs. The Celeron N5105 is clocked at 2.0 GHz with 2.9 GHz, enabling efficient content creation with the added flexibility of 10-Gigabit Ethernet upgrades.
* Lockerstor 2 Gen2 (AS6702T) 10GbE not supported.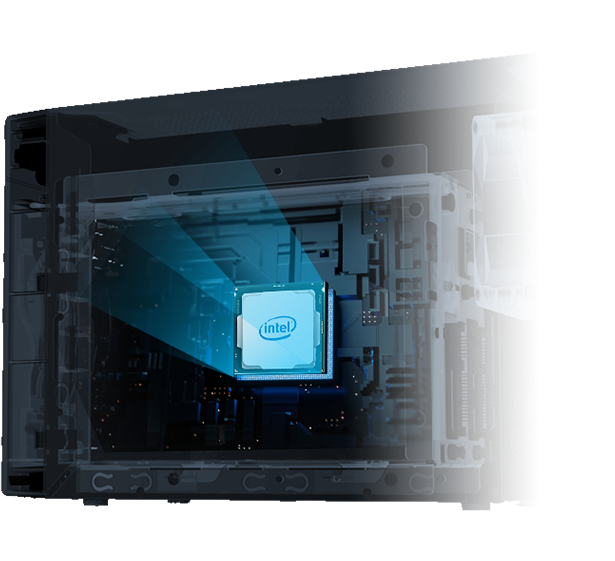 All New Hardware – Same Great Case
ASUSTOR Ultimate 6 bays hybrid storage. Giant space and elastic high speed with M.2 or 10G card.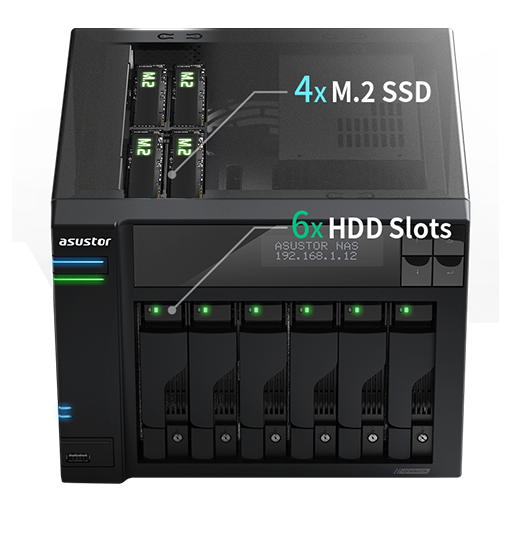 Four M.2 Slots – Have Your Cake and Eat it Too
The Lockerstor Gen2 series of NAS devices come with four M.2 slots for caching or storage or both. Either use all slots for one purpose or mix and match depending on your needs.
Four M.2 SSD slots bring a number of custom scenarios to your NAS when it comes to accelerating your storage.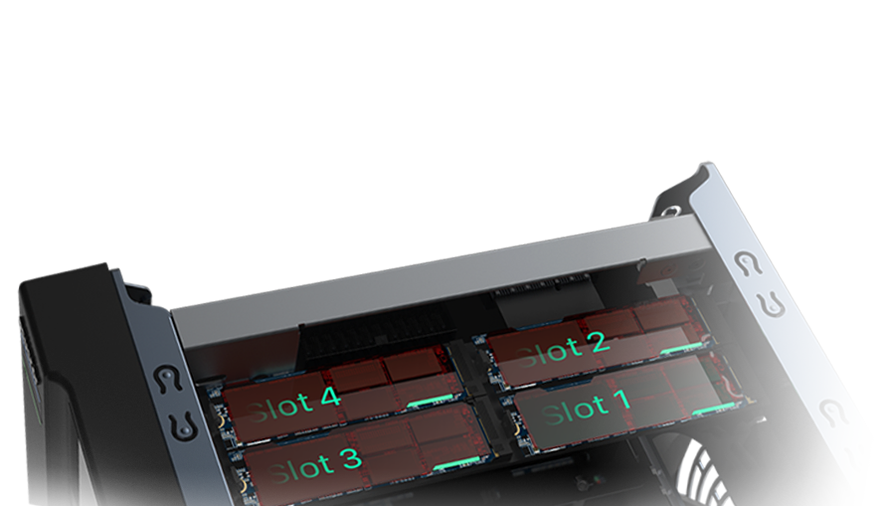 Keeping Cool
With up to four SSDs, a considerable amount of heat can be generated. With extra ventilation, the Lockerstor Gen2 ensures that all components in your NAS receive cooling.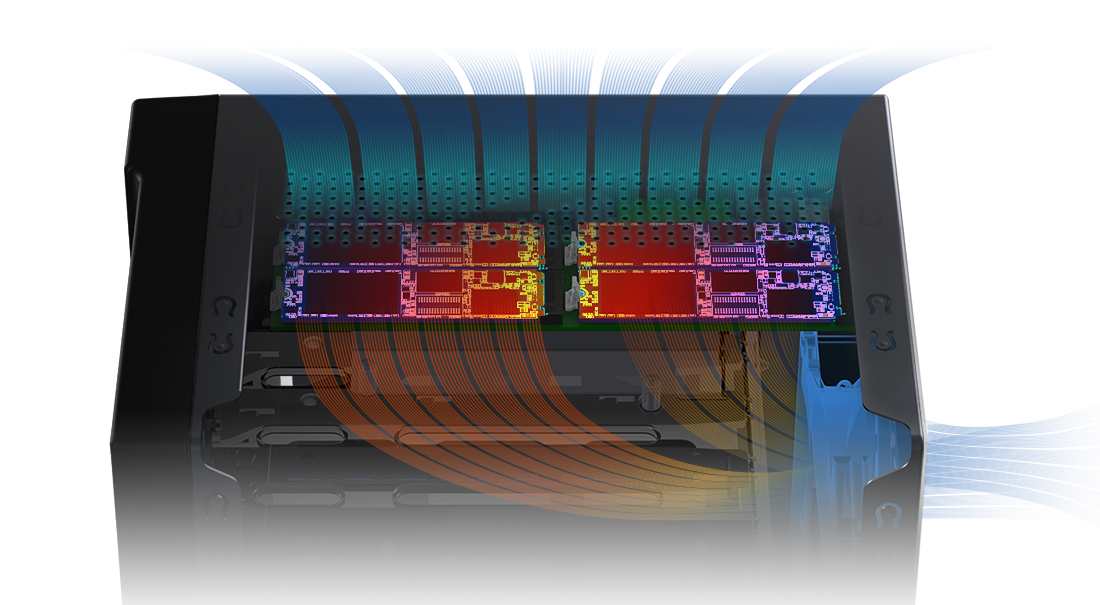 Tool-Free M.2 SSD Installation
Uses latches instead of screws for easier installation.

2.5 + 2.5 = Extreme Speeds
The Lockerstor Gen2 has two 2.5GbE ports which more than doubles the performance of Gigabit Ethernet devices. But that's not all, with the recent introduction of support for SMB Multichannel, your NAS will be able to combine the speed of multiple Ethernet ports for speeds way beyond 2.5-Gigabit Ethernet.

SMB Multichannel (RAID 5)
* Performance figures are achieved in the ASUSTOR lab using state of the art client computers under optimized network settings, and could vary in different environments. Ordinary desktop or notebook computers may be unable to reproduce these figures.
Also Supports 10-Gigabit Ethernet
The PCIe slot in the Lockerstor Gen2 series is no longer proprietary and now accepts 10-Gigabit Ethernet cards for maximum flexibility.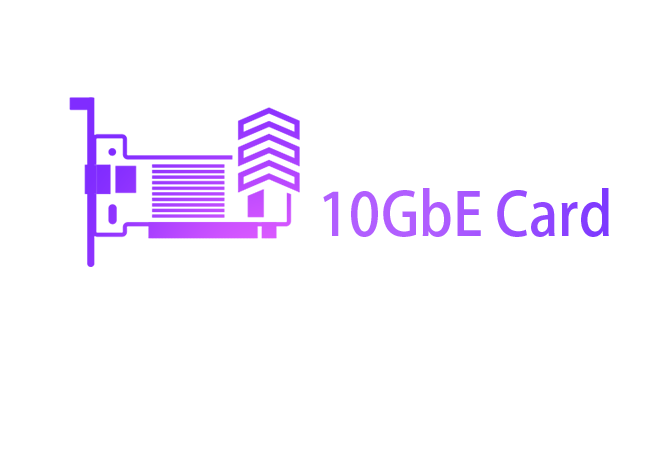 PCIe 3.0 – Doubled SSD Performance
PCIe 3.0 is supported by the Lockerstor Gen2 series of NAS devices which almost double the performance of M.2 SSDs installed in your NAS, ensuring a smoother SSD experience.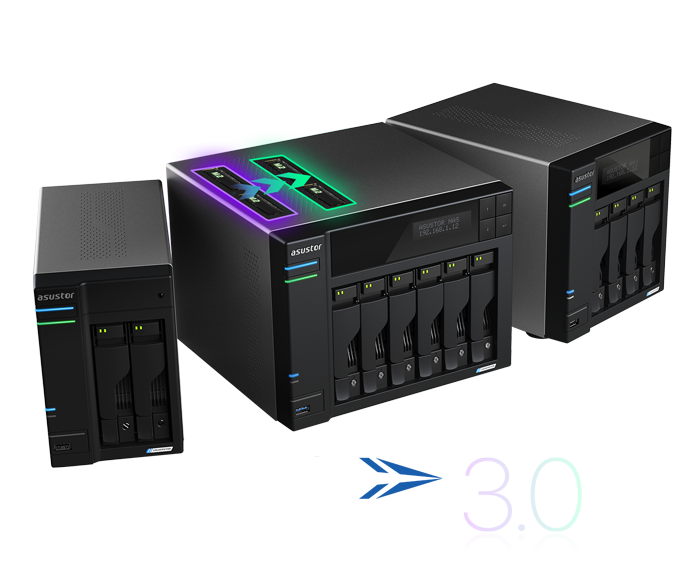 USB 3.2 Gen 2 – A First for ASUSTOR
The Lockerstor Gen2 series now support USB 3.2 Gen 2 for the first time on an ASUSTOR NAS. Enjoy up to double the performance compared with USB 3.2 Gen 1 at up to 10 Gbps.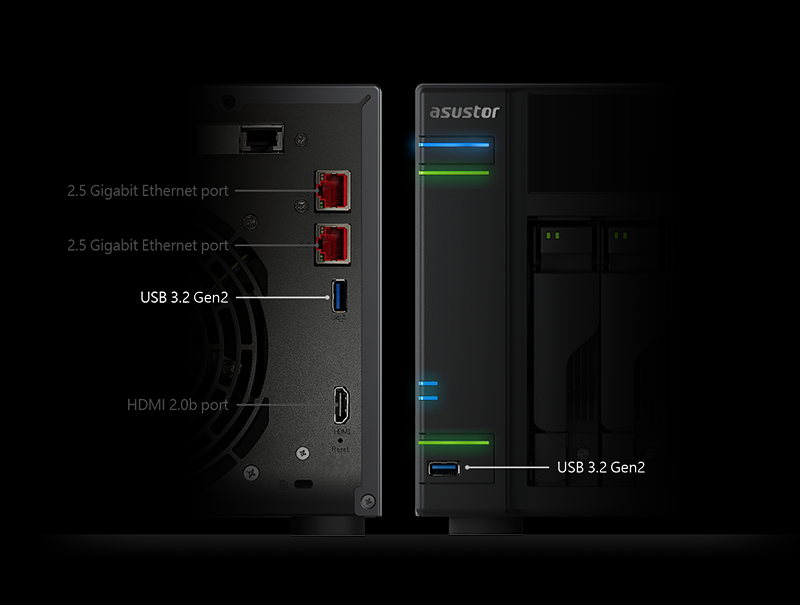 Removing your Storage Constraints
Edit videos directly on your NAS with Adobe Premiere or Final Cut Pro. Both applications, as well as the full suite of Adobe software are supported on an ASUSTOR NAS ensuring that the SSD on your laptop is no longer a constraint.

Adobe and ASUSTOR – A Winning Combination
Local Adobe Creative Cloud folders can be synchronized and backed up to and from your NAS. Take advantage of snapshots to increase protection of your data.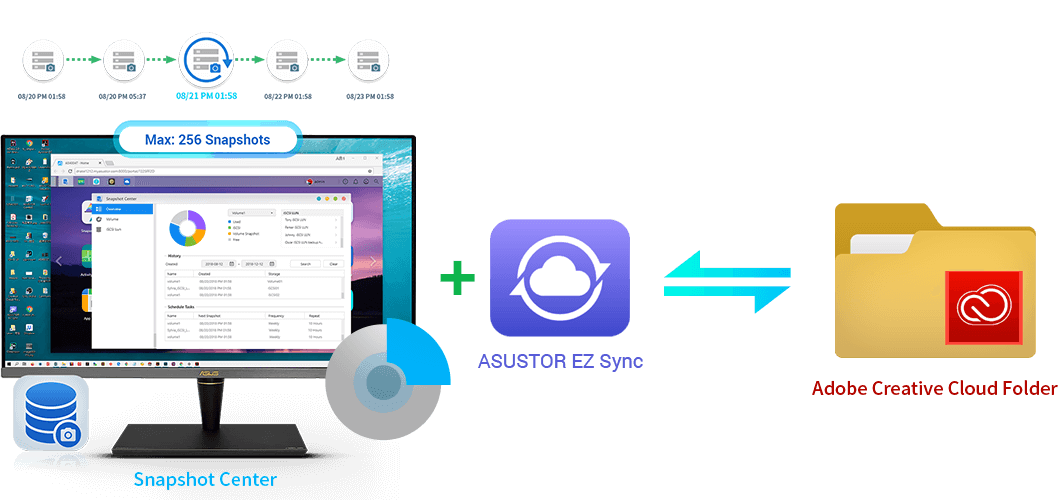 Creativity Knows no Bounds
Your ASUSTOR NAS can work as a hybrid cloud that enables data accessibility both locally and through public cloud providers, ensuring easy collaboration regardless of location.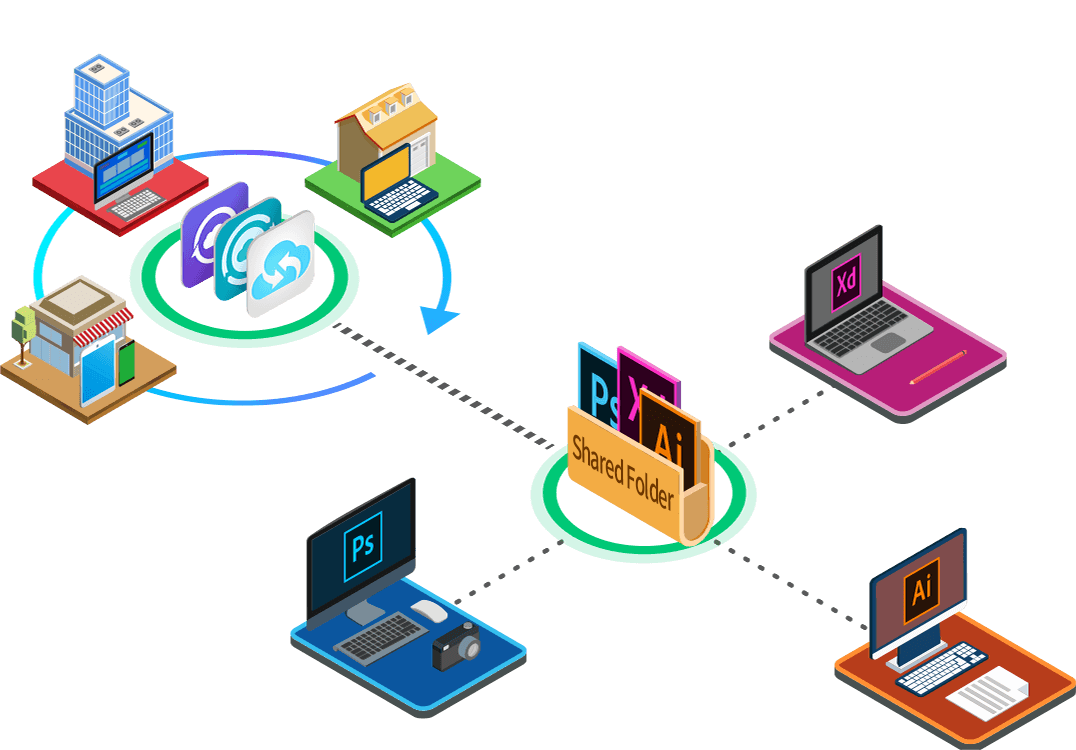 The Ultimate Live Streaming Tool
ASUSTOR Live Your own streaming and backup center for YouTube and Twitch.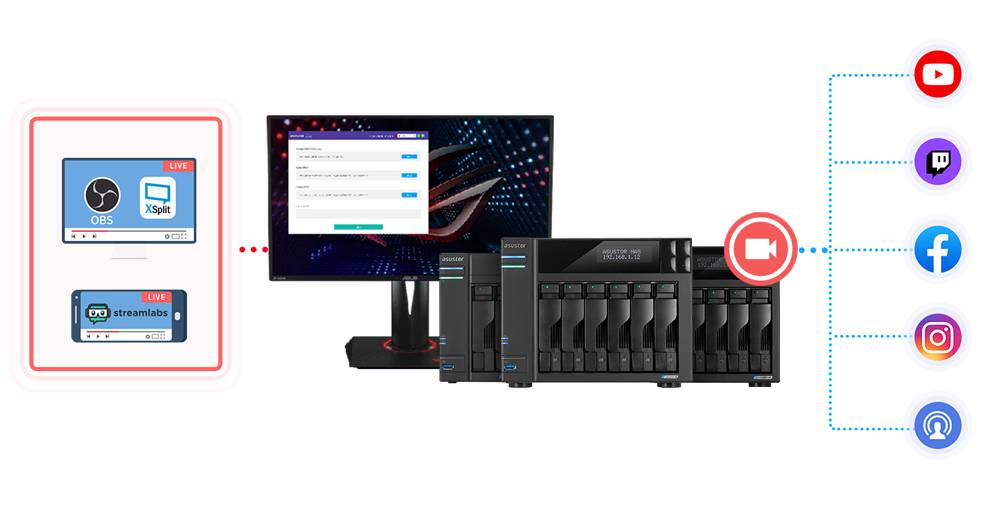 Comprehensive Backup and Virtualization Solution
MyArchive cold storage backups
Snapshot Center, Cloud Backup Center, DataSync Center
Complete iSCSI/IP-SAN and NFS support
VMware, Citrix and Hyper-V ready
Supports Virtualization and Docker apps

More Efficient than Ever Before
Easily Transcode 10-bit 4K H.265 media with hardware decoding with unbelievably smooth video playback in LooksGood for the ultimate in 4K enjoyment.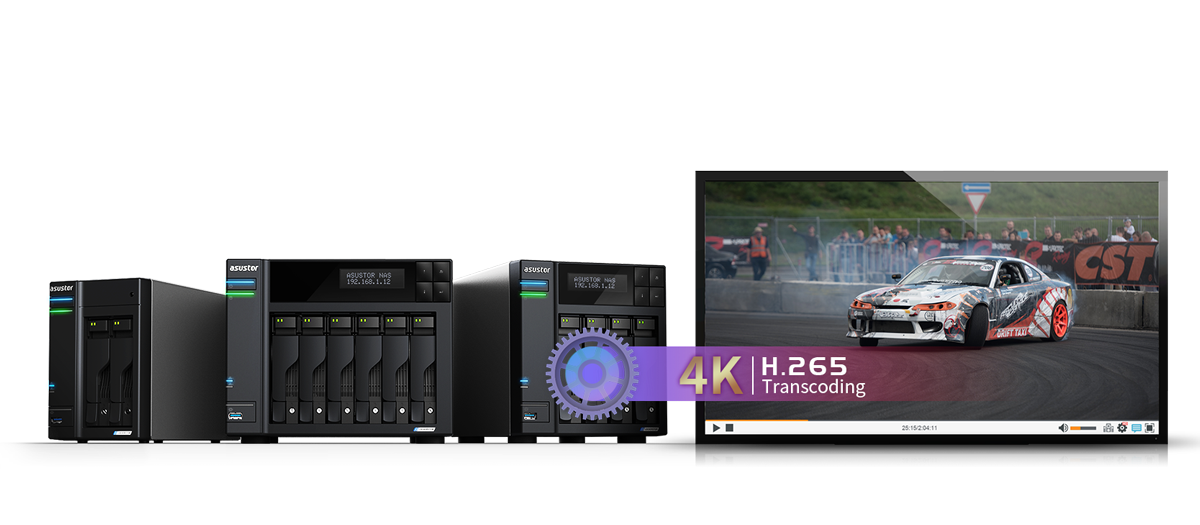 24/7 Reliability and Durability
All ASUSTOR NAS are designed for and are suitable for 24/7 use. ASUSTOR NAS devices have also undergone rigorous tests, such as drop tests and burn tests to test durability in extreme conditions. Heatsinks were added to sensitive components to dissipate heat, helping to maintain the longevity of the device.
---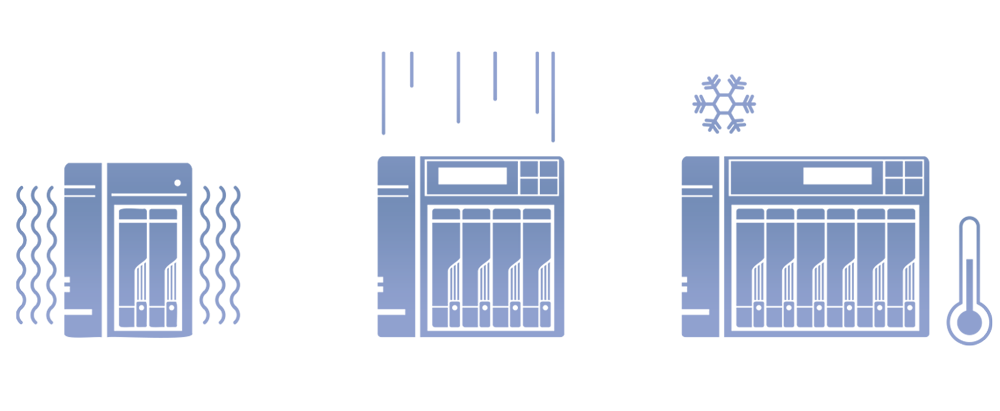 Protected From the Inside and Out
Protect your data from loss, damage and attacks with the ASUSTOR NAS. An ASUSTOR NAS is better protected by running the Linux-based ADM, employing a built-in firewall, ClamAV Antivirus, MyArchive and ADM's various backup tools help protect ransomware even better.
Network Attack Protection
Firewall
ADM Defender
Cloud Backup Center offsite backups
Secure Data Transmission
VPN connection
SSL certificate connection
Automatic logout
Internal Data
MyArchive on and offsite backups
AES-256 folder encryption
Antivirus software
Access Control
File/folder/app isolation
2-Step Verification
Wake-on-LAN (WOL)
Wake-on-WAN (WAN)
*MyArchive not applicable: AS10, AS11(Drivestor)Learn more about this 
Protected From Ransomware
The Lockerstor comes with the most up-to-date version of ADM to help protect against ransomware attacks. With Snapshot Center and Btrfs providing efficient snapshots to easily restore lost data. Other security features found on the Lockerstor are the ability to create one or more replacement administrator accounts, a firewall by ADM Defender that features black and white lists and the ability to change default ports, disable SSH and Terminal to prevent remote attacks. MyArchive cold storage hard drive security can also be increased by implementing AES 256bit encryption.

Exclusive MyArchive Cold Backup Technology
Unlimited Capacity Expansion
MyArchive cold storage technology turns NAS hard drives into removable storage archive drives. Directly insert a MyArchive hard drive into a free bay inside your NAS to easily access, backup and share terabytes of content.

Snapshot Center
Snapshot Center is a new feature for ASUSTOR NAS devices to utilize Btrfs and iSCSI volumes to take snapshots of the information inside a NAS. Snapshot Center supports up to 256 snapshots of a volume and can be done every five minutes, creating a backup that can be restored easily if data is damaged or lost.
MyArchive now supports Btrfs and snapshots. Btrfs for MyArchive supports snapshots and version history to help protect against accidental deletions or modifications.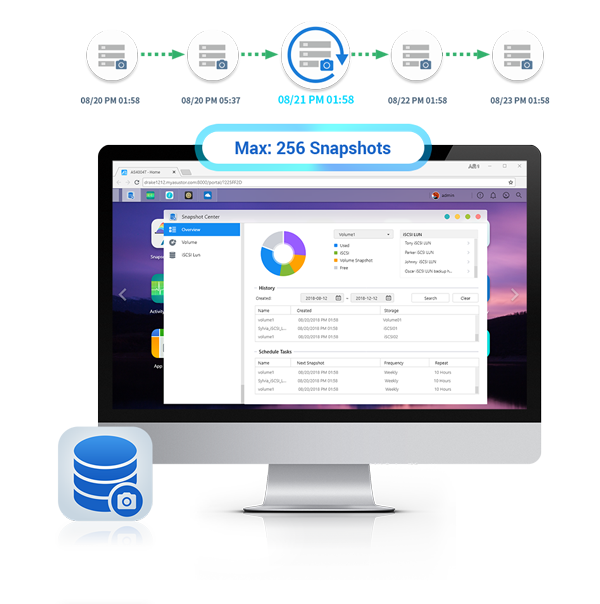 DataSync Center
DataSync Center combines multiple cloud services into a single app. DataSync Center includes, but is not limited to Google Drive, Dropbox, OneDrive and Yandex and supports multitasking as well as multiple accounts. Control your data with instant and scheduled backups as well as using Cloud Backup Center to create a hybrid cloud that keeps your data online and offline, keeping your data protected.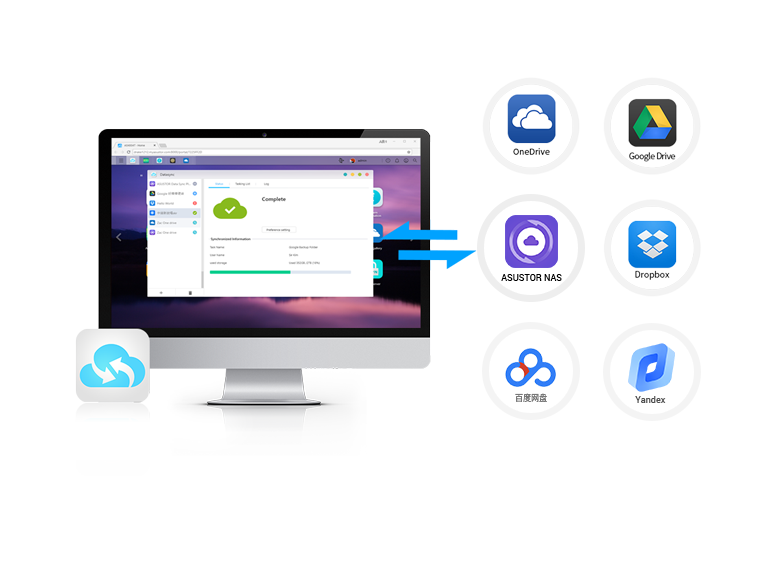 Cloud Backup Center
Cloud Backup Center brings support for various business cloud services including, but not limited to Amazon S3, Backblaze B2, Baidu Cloud, IBM Cloud, Rackspace Cloud Files, Microsoft Azure Blob Storage , Alibaba Cloud, SFTP and WebDAV. Control your data with instant and scheduled backups as well as using Cloud Backup Center to create a hybrid cloud that keeps your data online and offline, keeping your data protected.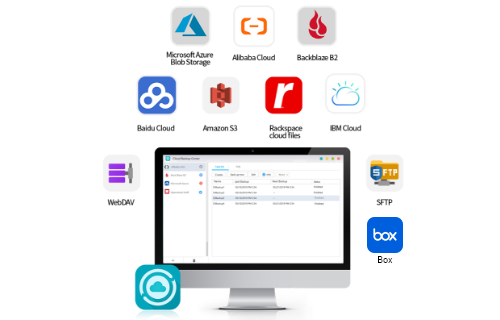 ASUSTOR EZ Sync
ASUSTOR EZ Sync Learn more about this 
All new UI. Simpler and easier to operate. View NAS information quickly.
More complete settings – offering detailed folder lists. Easily select folders and files not in a folder.
Notifications for abnormal status
Support 2-step verification increase account safety.
Improve NAS connecting and file sync system stability for better user experience.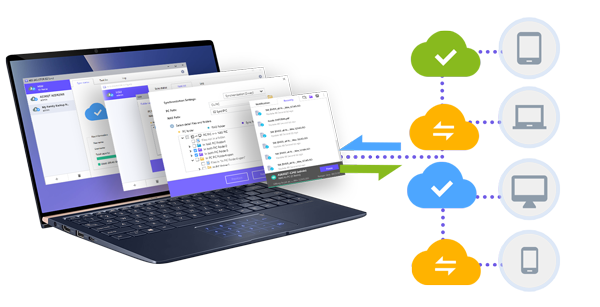 Create the Ultimate Home Multimedia Center
Enjoy electrifying digital entertainment on demand with ASUSTOR NAS. Through ASUSTOR's App Central, you can install additional multimedia server Apps such as UPnP Media Server and OwnTone giving your NAS the ability to stream multimedia content to your computers, TVs and mobile devices.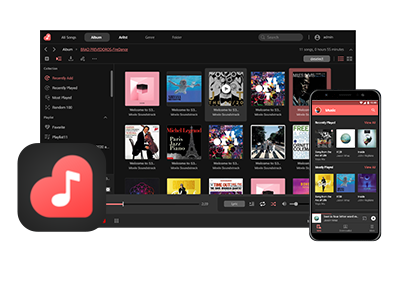 SoundsGood + AiMusic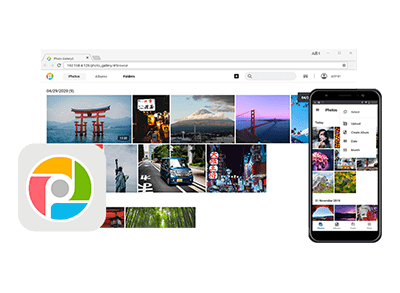 Photo Gallery 3 + AiFoto 3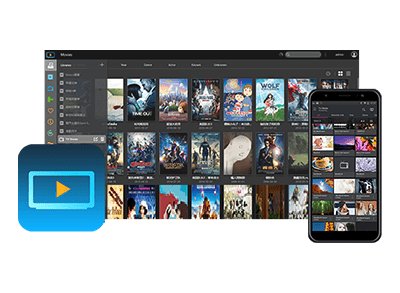 LooksGood + AiVideos
Photo Gallery 3 + AiFoto 3
The all new Photo Gallery 3 and AiFoto 3 have been revamped and brings a variety of new features to make photo organization easier than ever. New features for Photo Gallery 3 include, but not are limited to custom folder selection, timelines, smart albums, and new photo modes. Easily blow up photos to up to twice their size, play songs on slideshows, performance enhancements and customized share links make for an even better photo viewing and sharing experience.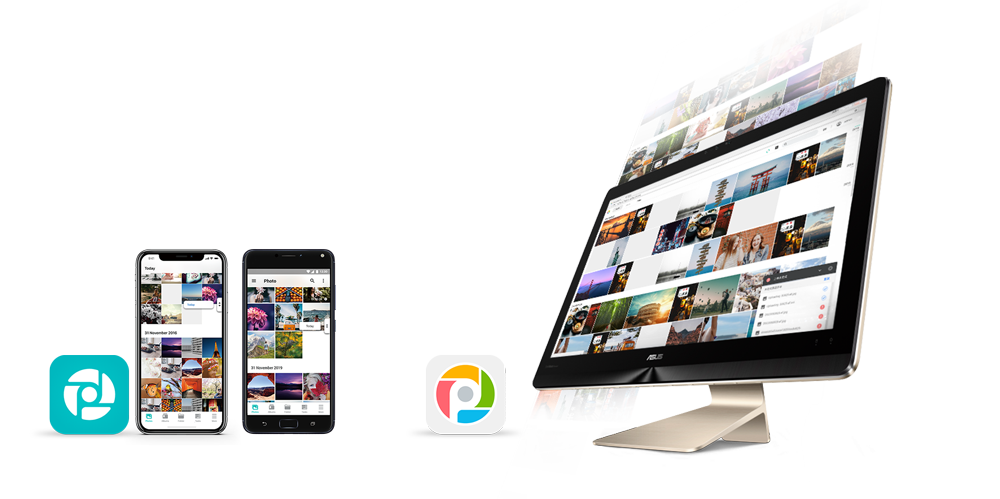 Portainer – Easy Docker Deployments
Even more possibilities for ADM with Portainer for Docker images. With thousands of images, Portainer can download and deploy more types of programs than ever before. Portainer is incredibly user friendly and employs a graphical interface to make docker images easier to deploy than ever.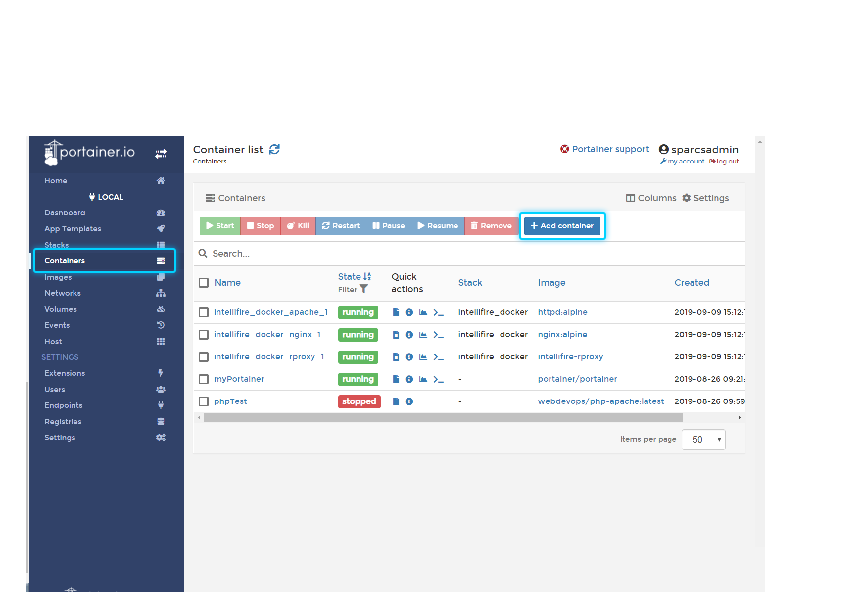 Virtual Applications with Linux Center
ASUSTOR NAS users can now run the native Linux® system on their NAS, enjoying the rich variety of Linux® apps. Linux Center features easy installation without extra configurations. It effectively turns the NAS into a computer with unlimited possibilities.

File Editing and Project Collaboration
Nextcloud and OnlyOffice make collaborating on projects easier than ever by creating a cloud office suite for offices to work on documents, spreadsheets, presentations and more.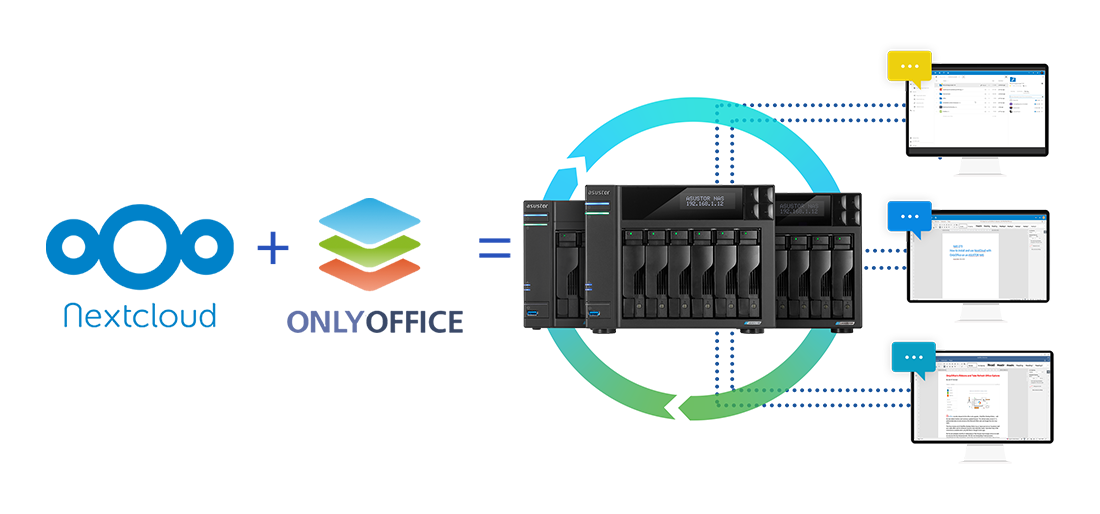 Dr. ASUSTOR
ASUSTOR provides a holistic solution for protecting your data against a variety of threats using Dr. ASUSTOR. Dr. ASUSTOR helps protect your data from a variety of threats, including, but not limited to ransomware attacks.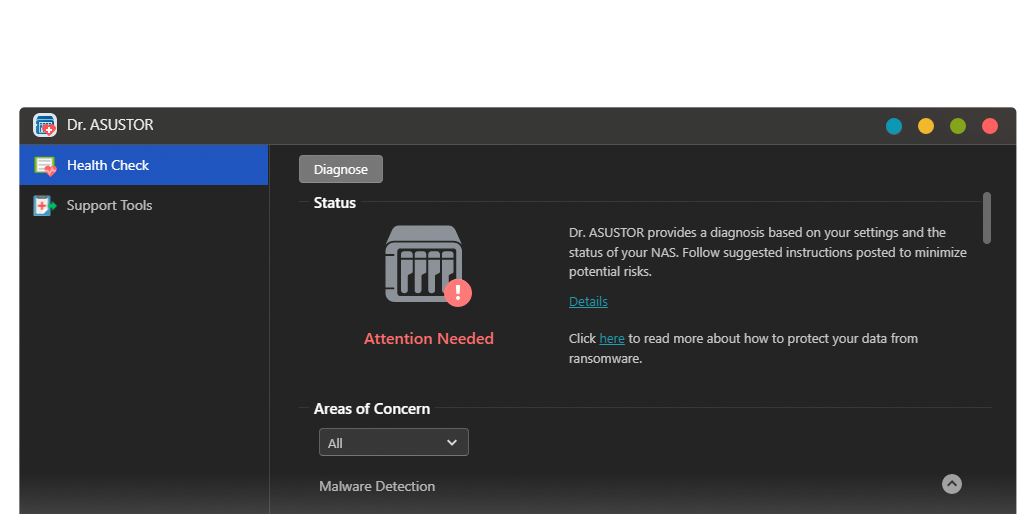 Mobile Apps
ASUSTOR's exclusive EZ-Connect technology allows you to connect to your NAS from anywhere with your Android or iOS device to securely access, download, upload and share files and information. ASUSTOR mobile apps securely protect your privacy and data by requiring passwords in order to protect your privacy and data. You can also make use of HTTPS connections for even more added security.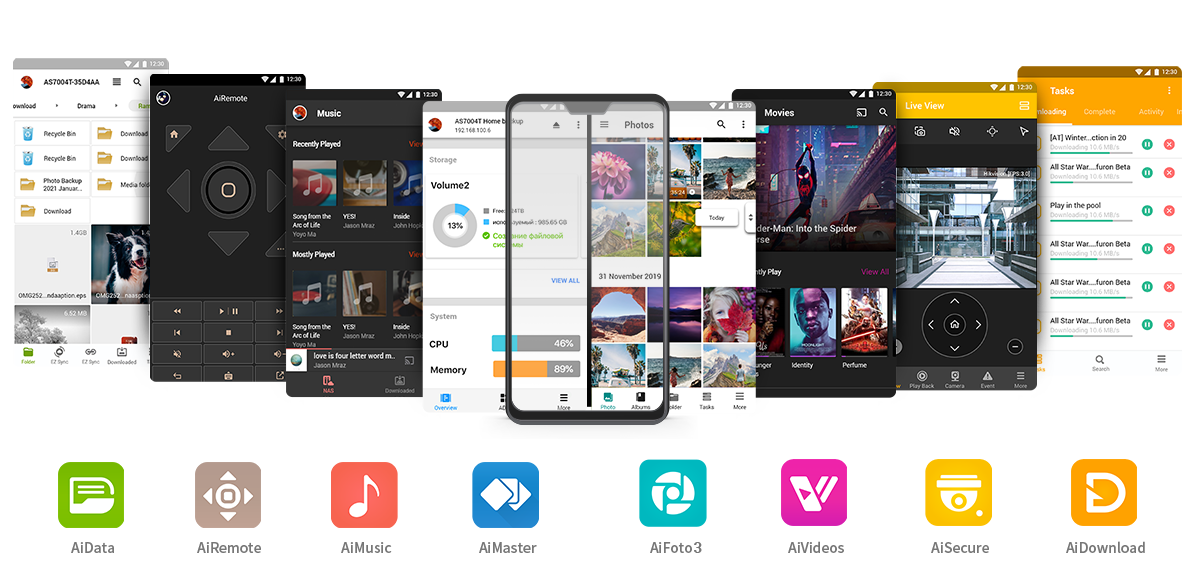 App Central
Unleash the unlimited potential of an ASUSTOR NAS. The applications that come pre-installed with each ASUSTOR NAS device are just the beginning. At your convenience, browse through and download any applications that pique your interest from App Central. Whether your interests lie in business, website construction or digital home entertainment, App Central has you covered. With over 200 unique apps, App Central provides you with a virtually boundless variety of applications that to satisfy your digital lifestyle needs. Explore the virtually unlimited potential of your ASUSTOR NAS while creating a personalized experience for yourself.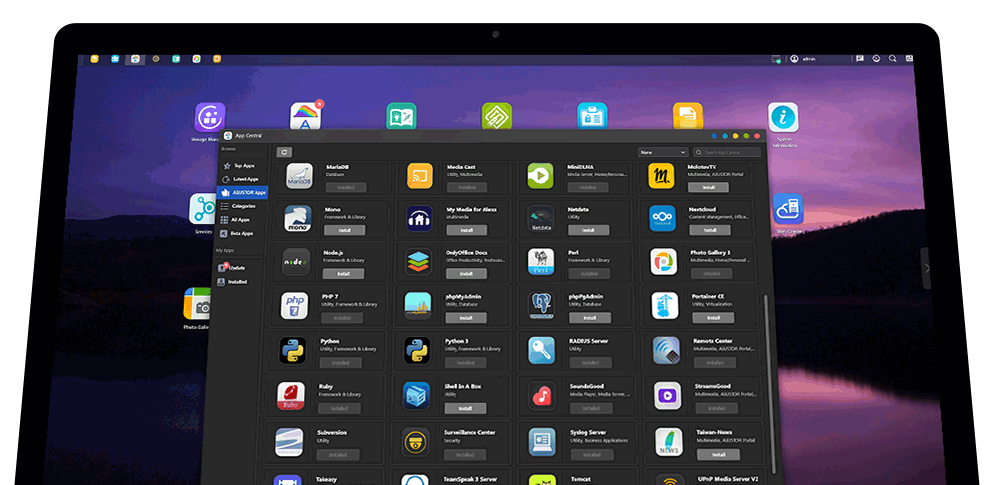 Comprehensive Surveillance System
An ASUSTOR NAS provides optimal reliability for home and small business users looking to set up a surveillance system. Four free camera channels are offered, making it an extremely cost-effective surveillance solution for those looking to protect their home or small business. ASUSTOR provides each NAS with the capability to expand to more cameras for those with bigger demands. Up to 44 camera channels can be purchased through camera licenses. After installing Surveillance Center and its corresponding mobile app AiSecure, stream live surveillance feeds to virtually any internet-connected Android or iOS smartphone to keep an eye on your most valued assets from anywhere, inside or outside.
5  Steps 60 Sec
Setup your surveillance system in a flash
Start quick installation wizard
Automatic camera search
Add cameras with just one click
Configure video format
Configure recording schedule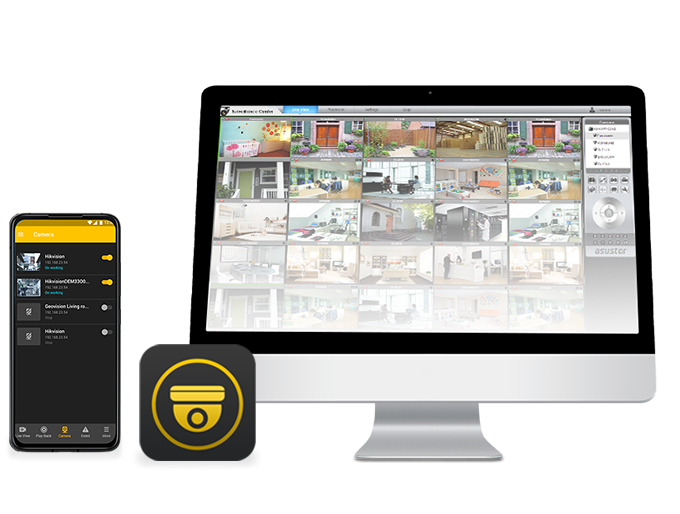 Supports up to
44
camera channels